Thursday, 14 April 2011
Today it's exactly 1 year ago my friend Lisa and I officially opened the licensing company;DreamScape Imaging. It's been quite a year and I feel happy with all the talented artists being part of this.
For those of you unfamiliar with tubes they are small digital images of artwork where the main image is cropped out and used for a sort of digital scrap booking.
This is a few examples of pretty tags made with drawings/tubes of mine.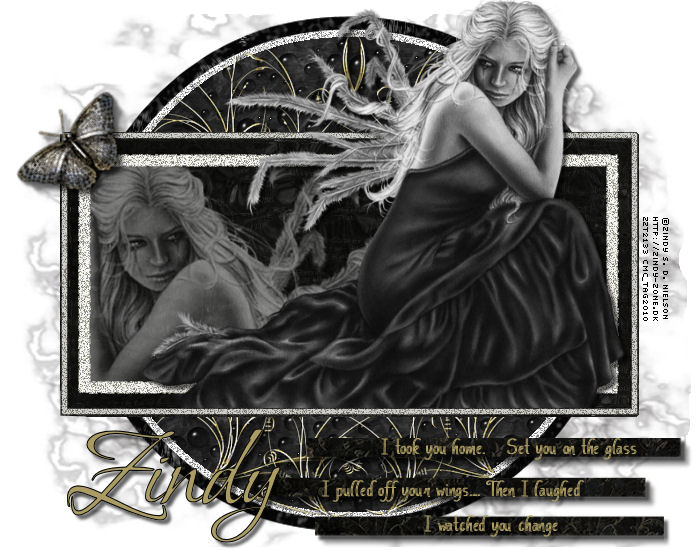 If you are an artist and would like to license your work, or just hear more about it feel free to contact us at:
customerservice(a)dreamscapeimaging.com
Join our all new FB site for more info and updates:
Dreamscape Imaging
We'll have special offers on tubes today and during the weekend so check in on our site later today and take advantage of them :)
DreamScape Imaging
About Me
Zindy S. D. Nielsen

Copenhagen, Denmark, Denmark
My name is Zindy S. D. Nielsen and I'm from Denmark - Europe. I own http://zindy-zone.dk; a site about my drawings, a large art community and much more.
View my complete profile