01:12 | Posted by Zindy S. D. Nielsen
|
Edit Post
Today I realized that Lost is actually ending. It's not that I just found out but I don't think I really realized it till today. It's sad. It has been one of my favorite shows for years and I think it will be just like parting with a really good long book or something familiar who has been with your for years.
I've loved lost from the very beginning, just something about it from the very first episode. While in progressed into something very mysterious and weird you just needed to have an open mind along the way. What I really love is how all characters goes through this personality change and you get sympathy for people you didn't have before. For me it was the episode
Dr. Linu
s who really changed my opinion on Ben forever. After I did a drawing of him it also made me see something pretty in him while he is not my favorite guy. I really loved
Everybody loves Hugo
, as I felt so bad for Hurley when Libby was shoot in the earlier seasons.
I really am going to miss Lost ♥
Here's a few of my drawings I have done of the actors through the years: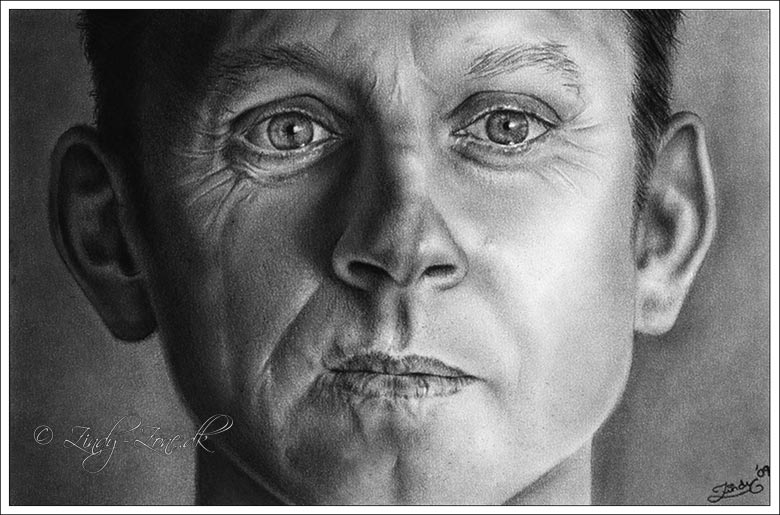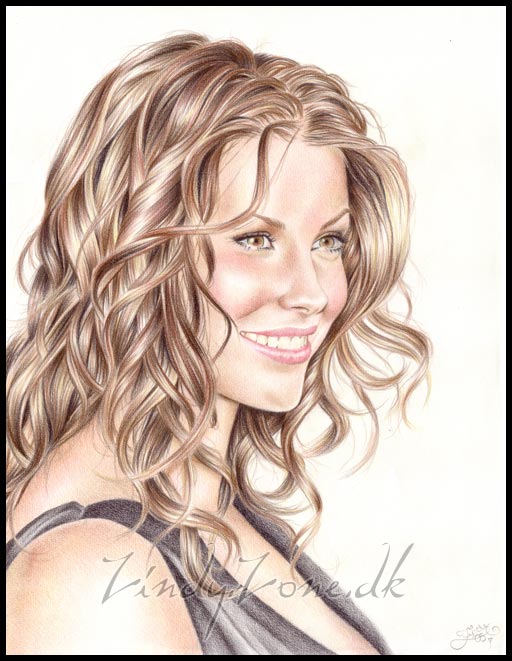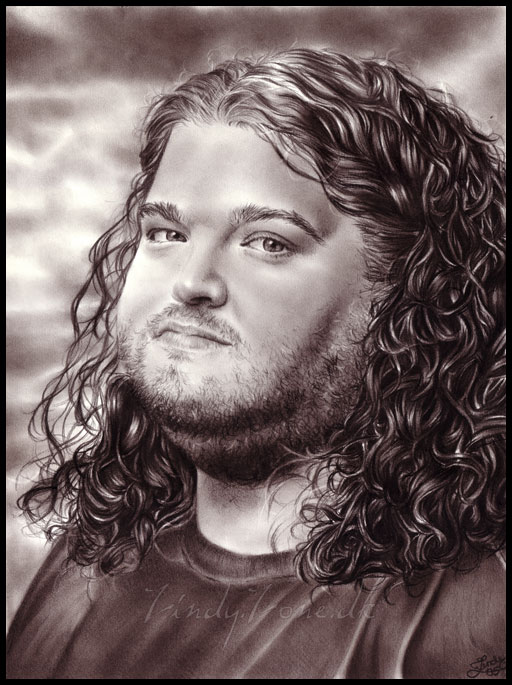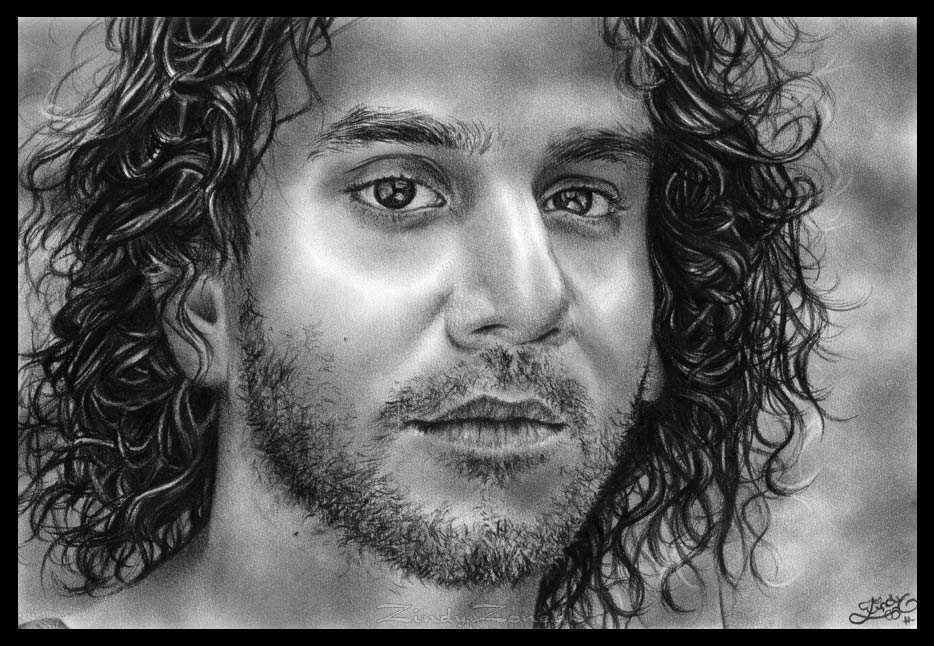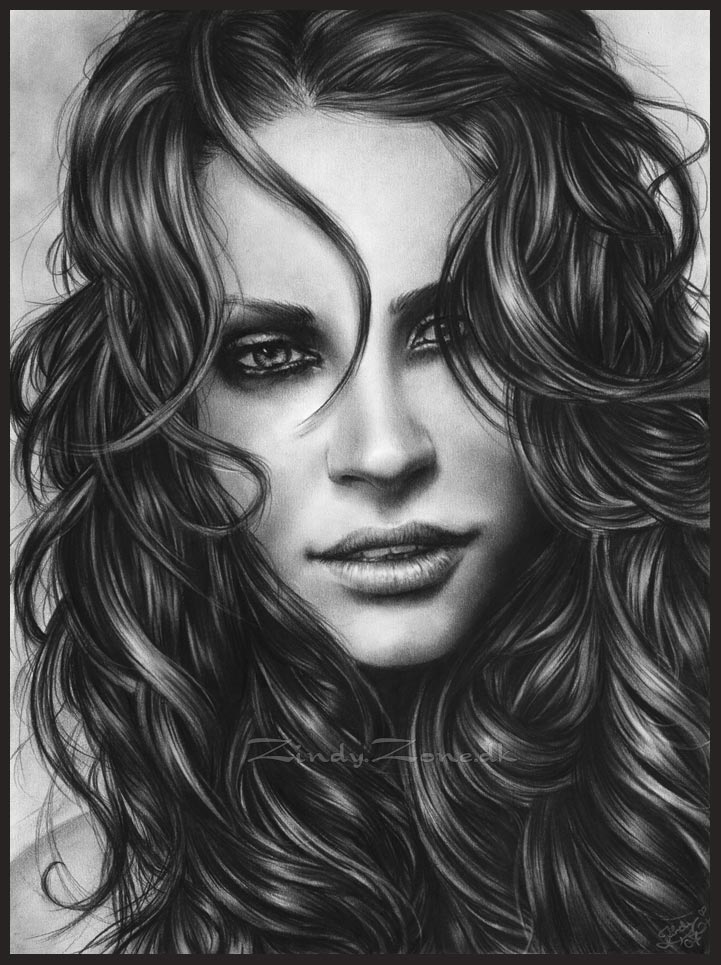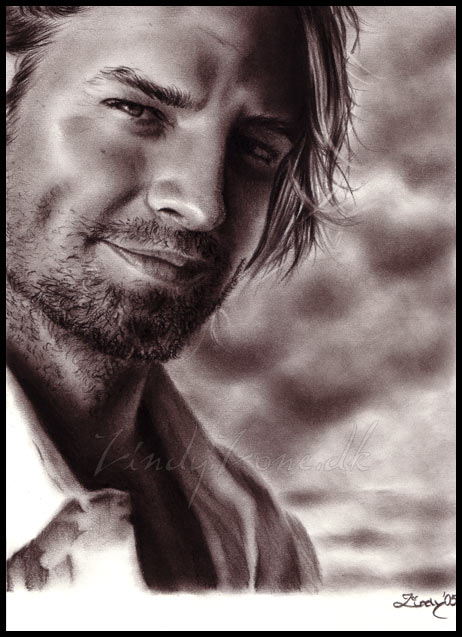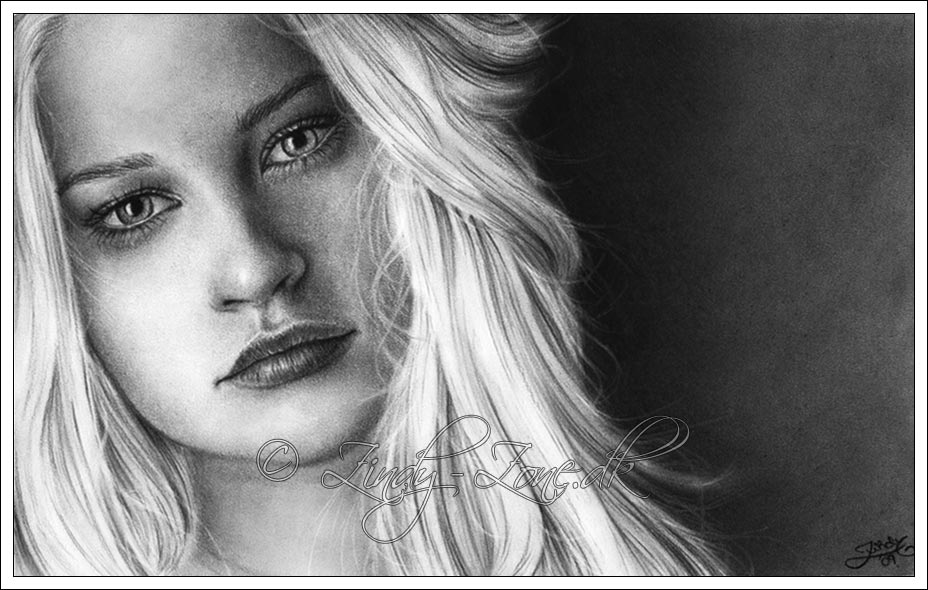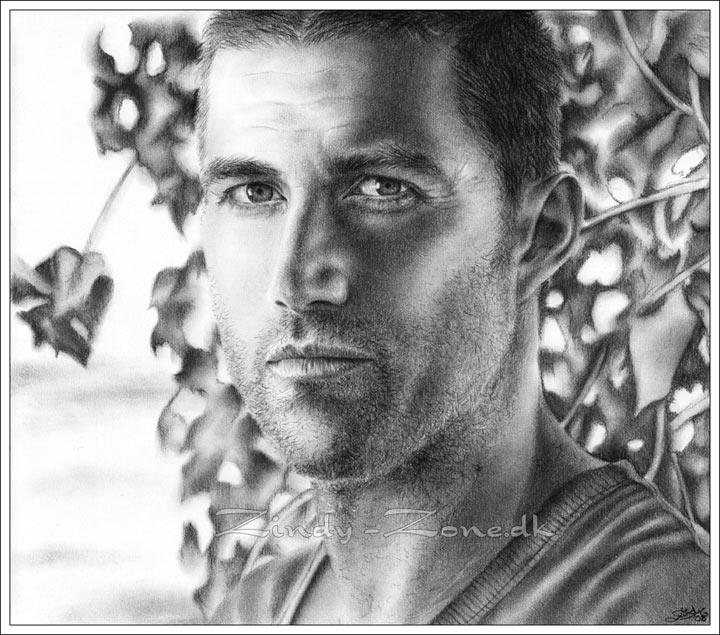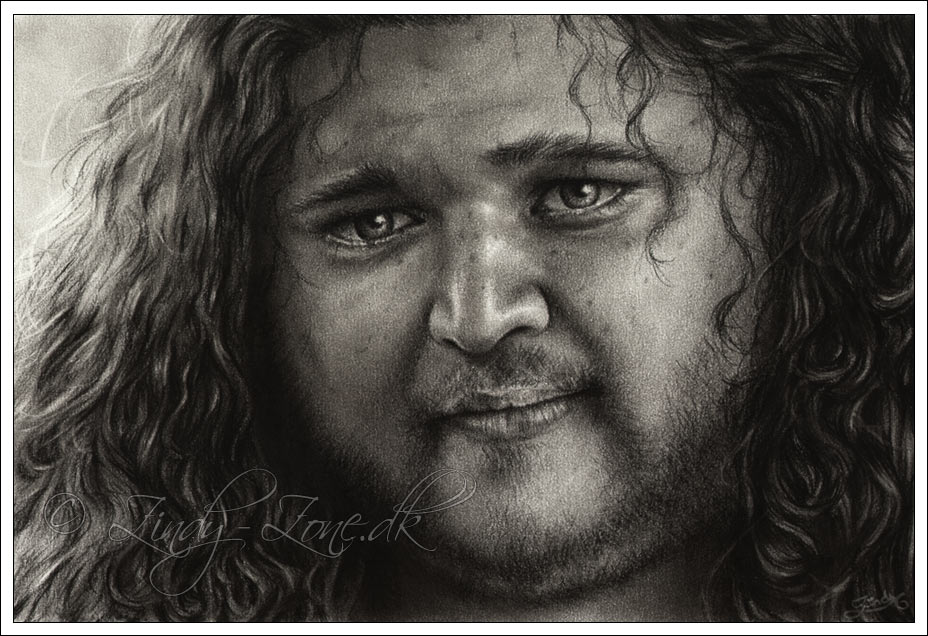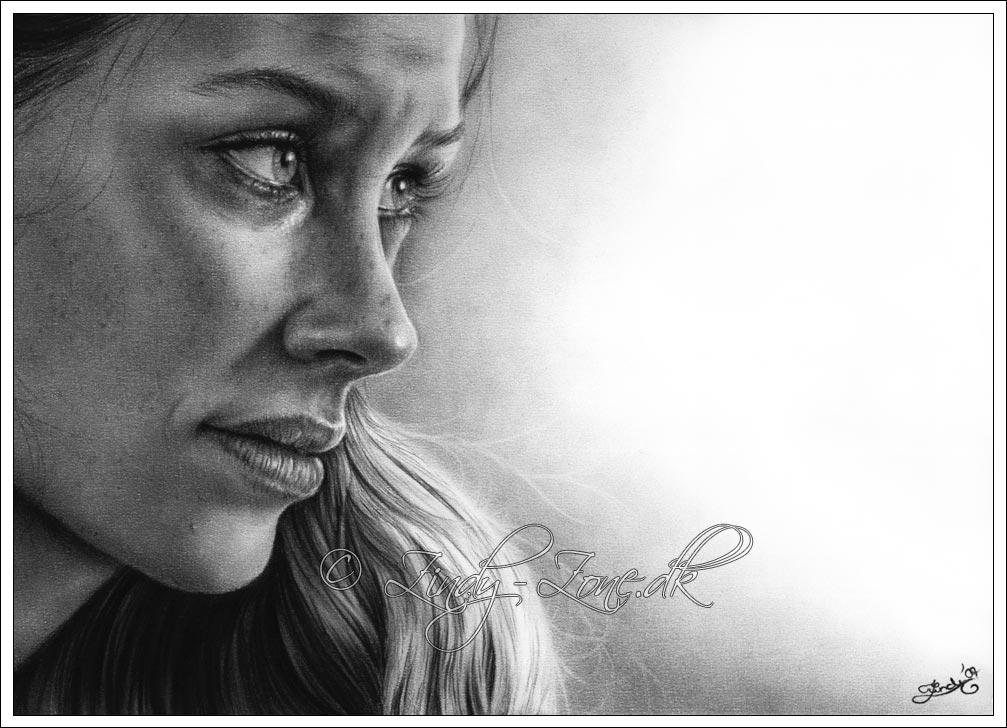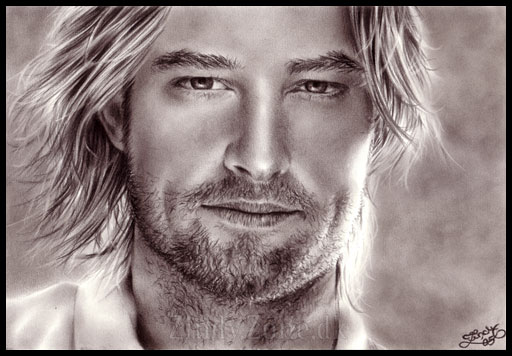 About Me
Zindy S. D. Nielsen

Copenhagen, Denmark, Denmark
My name is Zindy S. D. Nielsen and I'm from Denmark - Europe. I own http://zindy-zone.dk; a site about my drawings, a large art community and much more.
View my complete profile