Wednesday, 19 September 2012
I know it's been a while again, I feel time is just running so fast all the time and I never find time for it all.
Here's an update on some of the new products in my shop + a new charity drawing:

New Notebooks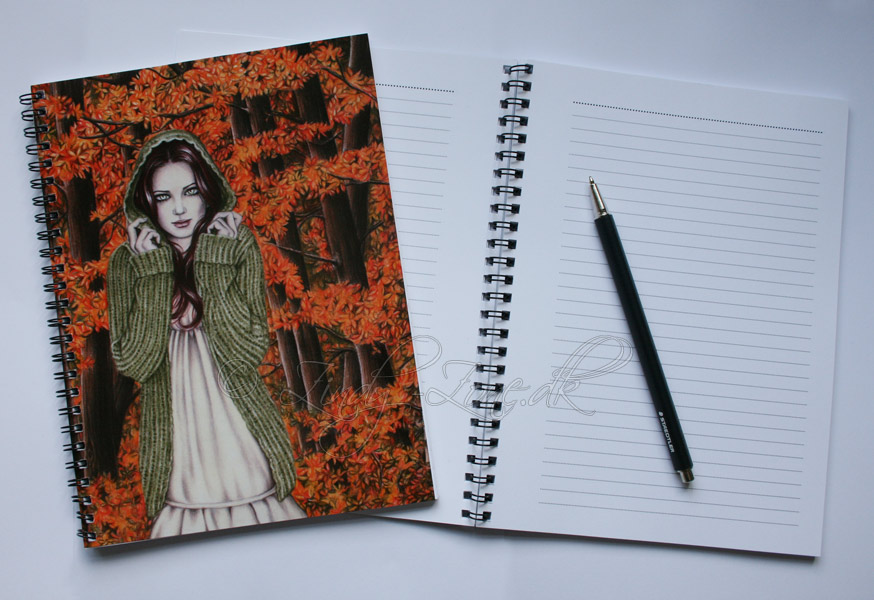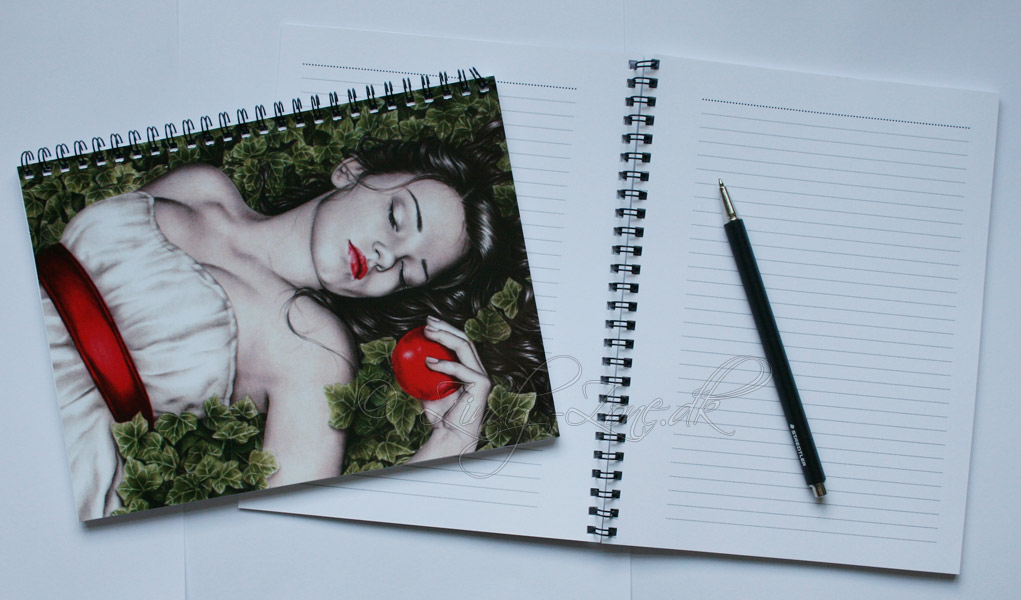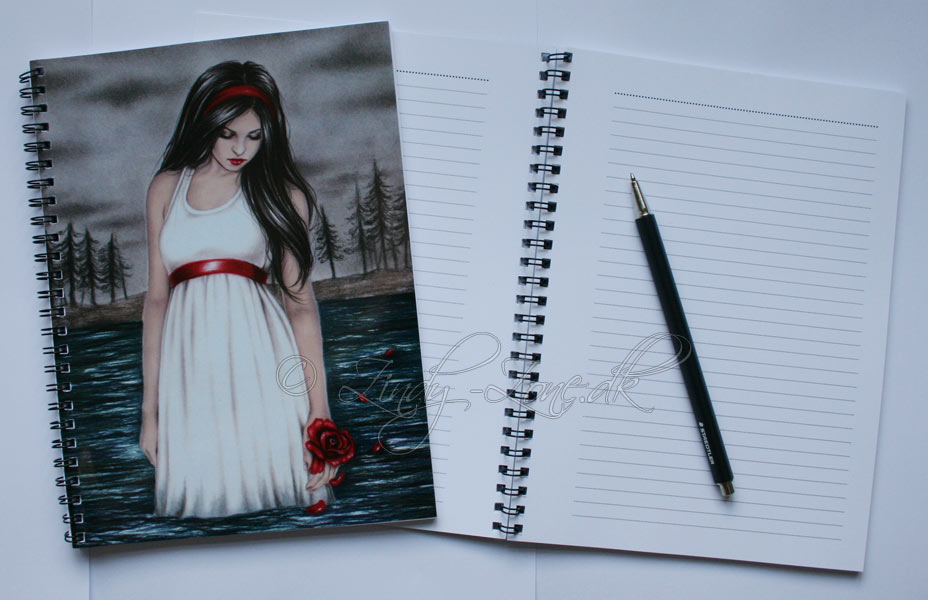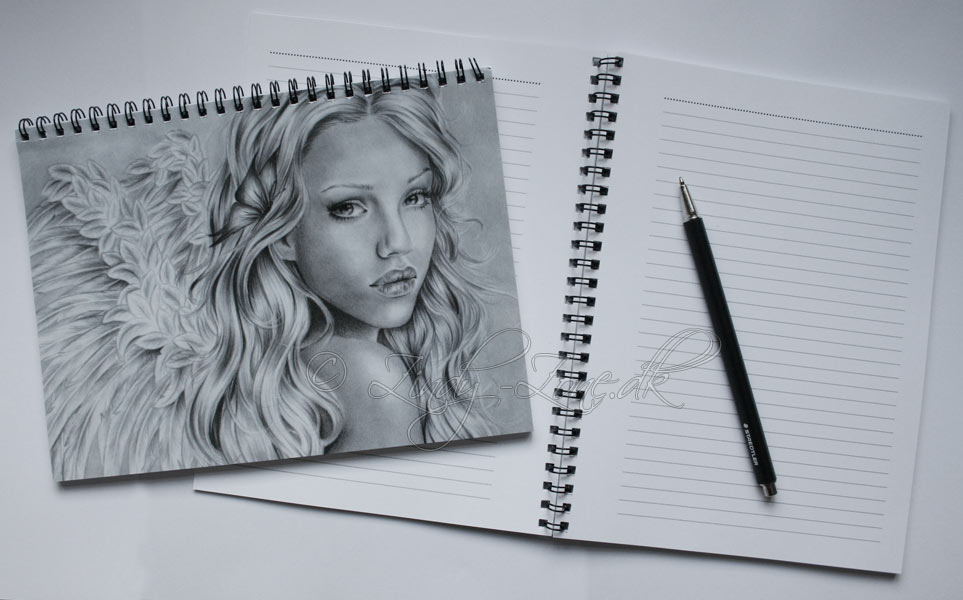 Lots of new postcards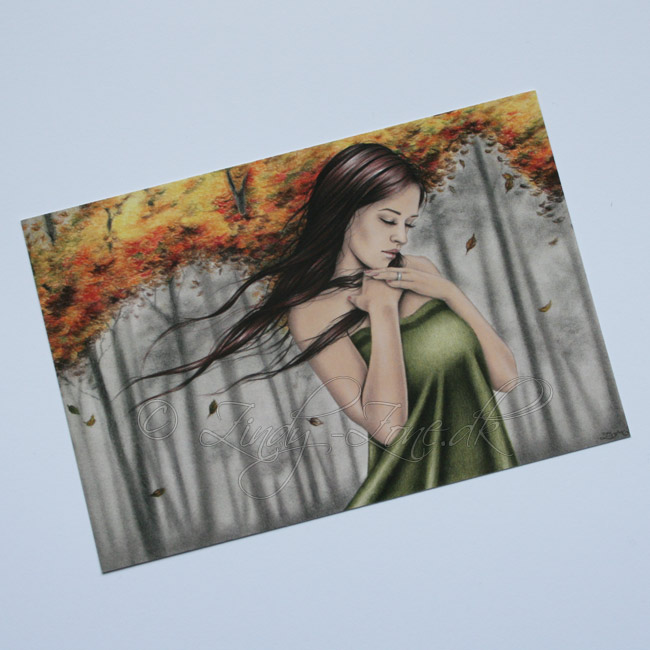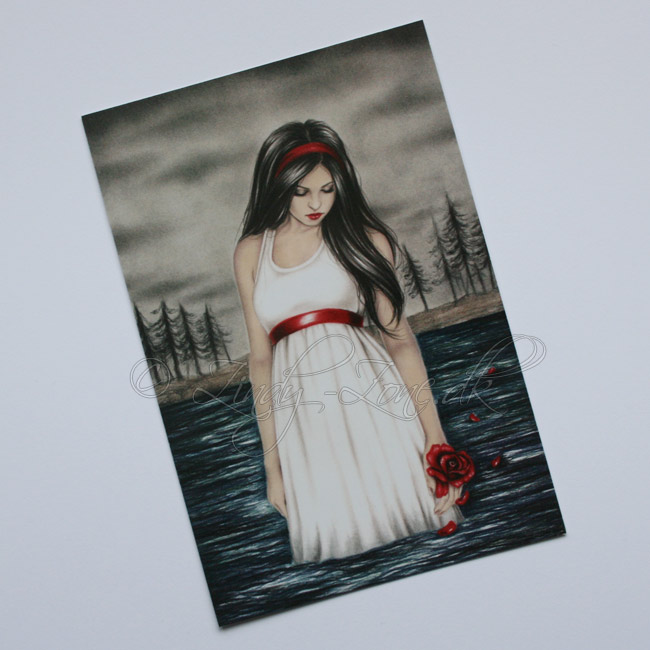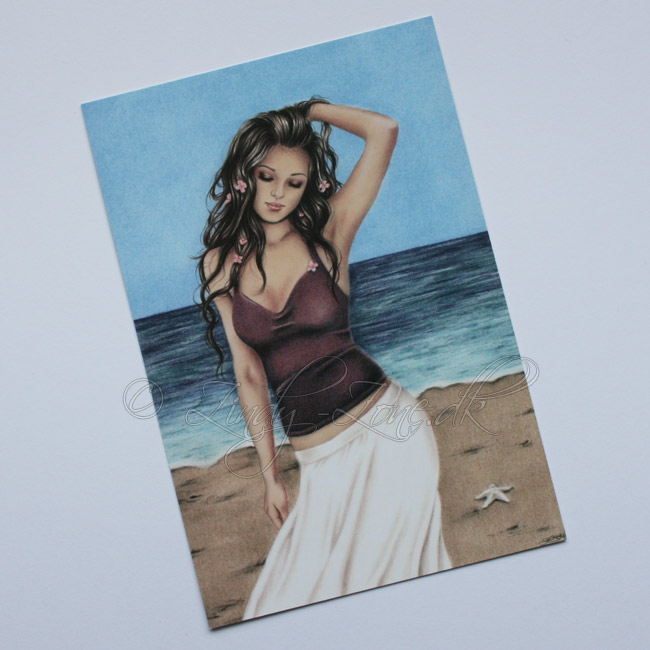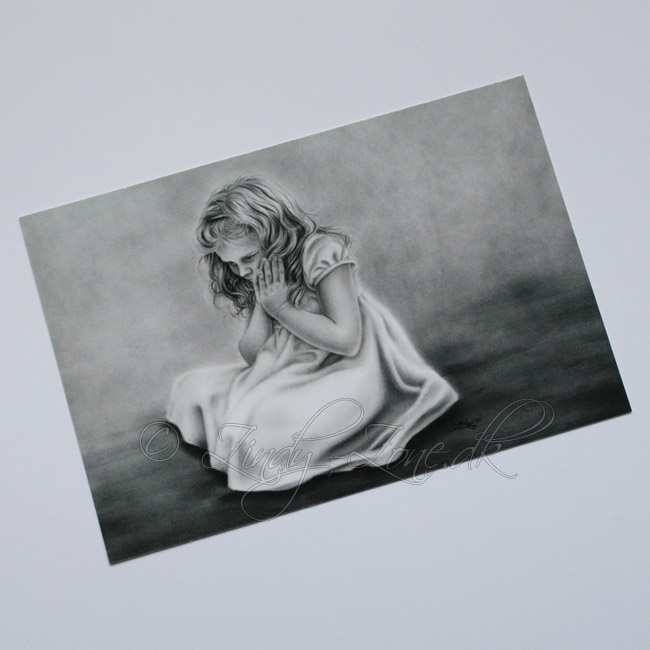 See more here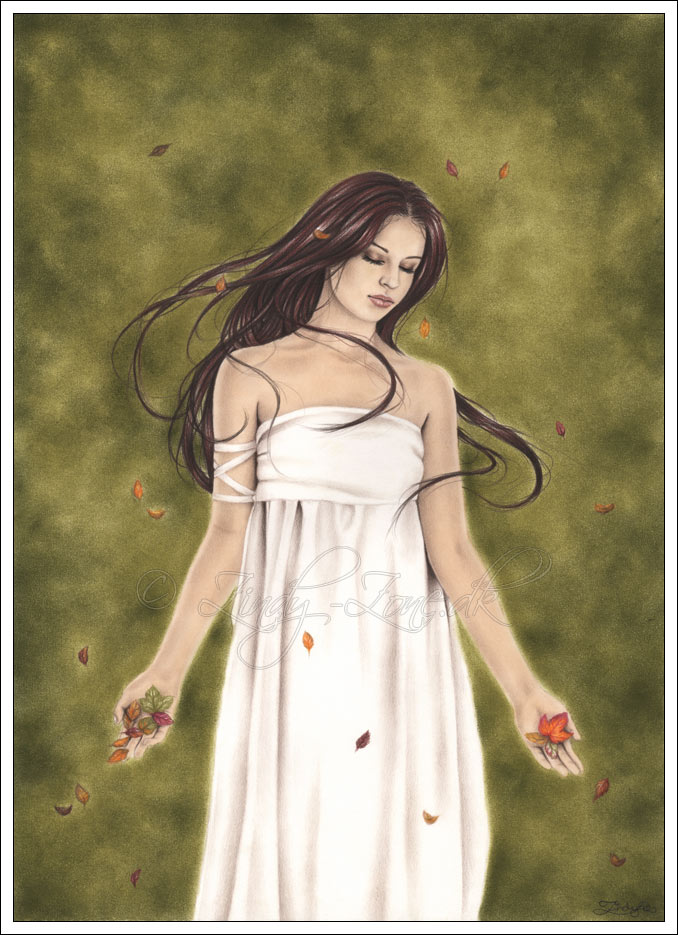 Autumn Embrace

We have been gifted a limited time to enjoy the magnificent beauty on Earth.
Let's appreciate it, take care of it and never take it for granted.

This drawing is dedicated to
Earth Day Network
.
All sales from prints go directly to them to help the global work they do.
Read more here:
LINK
About Me
Zindy S. D. Nielsen

Copenhagen, Denmark, Denmark
My name is Zindy S. D. Nielsen and I'm from Denmark - Europe. I own http://zindy-zone.dk; a site about my drawings, a large art community and much more.
View my complete profile